Manufacturer of Contactor® and Recharger® Plastic Chambers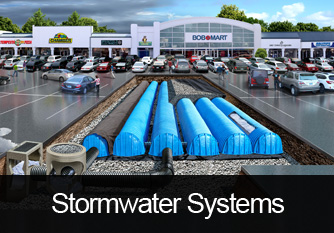 Learn more
Discover how CULTEC Stormwater Management Products can provide you with solutions for Retention, Detention, Infiltration, and Water Quality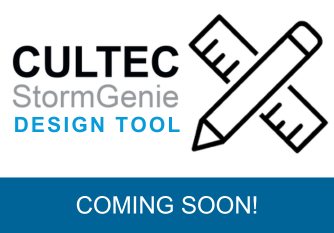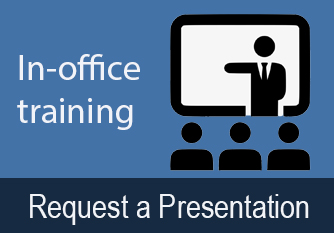 Lunch & Learn
We'd love to come to your office and show your designers the benefits of using CULTEC.
WE SPECIALIZE IN CHAMBERS
A LITTLE HISTORY
Back in 1986 CULTEC introduced its Contactor and Recharger septic and stormwater chambers to the industry and helped to begin a revolution towards the usage of plastic construction products.
Since then, several product developments and strategic alliances have made CULTEC a cutting edge R&D-based manufacturer. CULTEC chambers may be used as subsurface stormwater systems, as replacements for ponds, concrete structures or pipe and stone installations.
WHAT CAN WE DO FOR YOU?
Our team is ready to help. From your initial inquiry to final design, our focus is on providing exceptional client service and value-engineered solutions for your application. Learn more.
READY TO ORDER
To place an order, email your Purchase Order to CT-Orders@cultec.com, fax to 203-775-5887 or contact the Order Department at 203-775-4416 Ext. 205. Visit our FIND A REP page for a list of contacts.

INSTALLATION INSTRUCTIONS:
Stormwater Installation Instructions for models C-4HD, 100HD, 150XLHD, 180HD, 280HD, 330XLHD Click to view.