Stormwater chambers are our specialty.
As the founder of plastic chamber technology, CULTEC's expertise lies in the innovation and evolution of chamber systems. We are equipped to solve even the most challenging stormwater management assignments.
First stormwater chambers ever manufactured with installations dating back over 30 years.
Exceptional custom design services performed by stormwater chamber specialists.
Hands-on field services.
Most extensive product line in the industry.
Integrated manifold saves $$$.
Sizes to accommodate extremely low-profile depth constraints and high-volume demands.
COMING SOON – StormGenie Design Tool
Stormwater Design Calculator
HydroCAD CULTEC Edition
Stormwater Modeling Partners
Request Design Assistance
Check out some projects we've been used on and how we were able to provide solutions.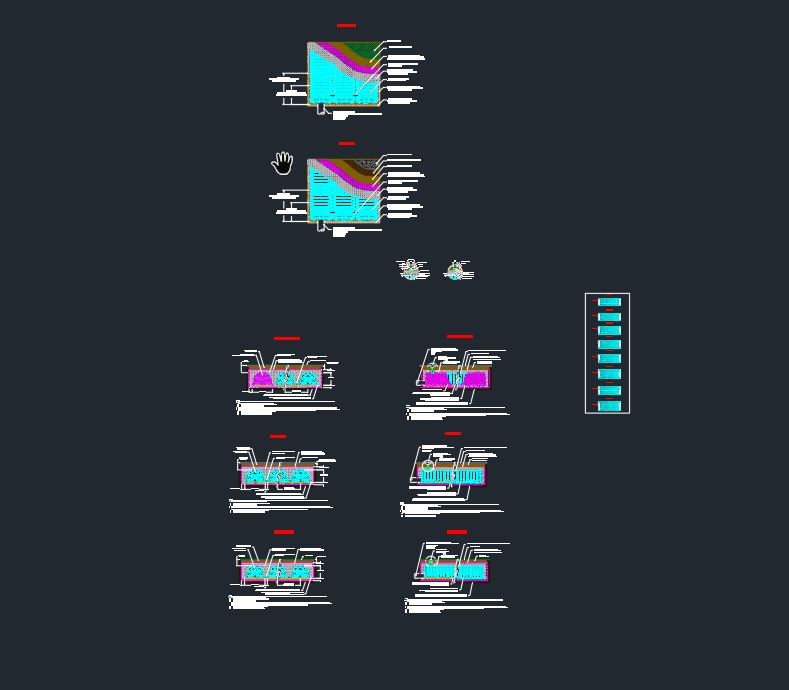 CULTEC Stormwater Design Aides for AutoCAD
The CULTEC Stormwater Design Aides include model-specific design scenarios for use in designing our systems in AutoCAD.
These aides are meant to be used to quicken your drawing time with accurate details.
They include:
Various row spacing options
Cross section details
Modifiable detail sheets
Traffic and Non-traffic applications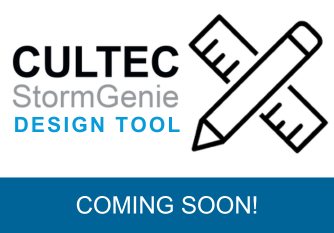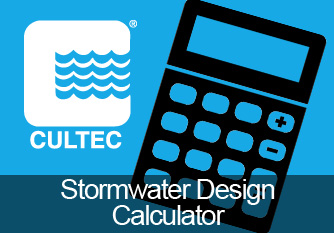 CULTEC Stormwater Design Calculator
The CULTEC, Inc. Stormwater Design Calculator is an MS Excel-based spreadsheet used for designing CULTEC Stormwater Systems. It can be used as a stand alone design tool that generates report outputs based on your parameters.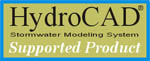 Free HydroCAD CULTEC Edition Download
CULTEC is pleased to offer the special HydroCAD CULTEC Edition to its customers absolutely free of charge. With the CULTEC Edition you can construct basic watershed models of up to 5-nodes, including complete storage, runoff, and routing calculations using CULTEC chambers. Free for Limited Time Only.
Request a Presentation
We'd love to come to your office and show your designers the benefits of using CULTEC.
We offer both in-office and live virtual presentations.