CULTEC, Inc. Supported Charities

CULTEC, Inc. supports and raises funds to for medical research for Vanishing White Matter (VWM), an extremely rare degenerative brain disease by working with VWM Families Foundation and their young friend and patient eleven-year-old Sam Buck (www.facebook.com/SamVsVWM) of Greenwich, CT. Sam is one of only approximately 250 known cases worldwide that suffer from the disease. Buck was diagnosed at 2-years-old with VWM, a rare condition that destroys myelin, the brain's white matter. In doing so, it permanently affects the transmission of brain signals to the rest of the body. Currently, there is no known cure for VWM.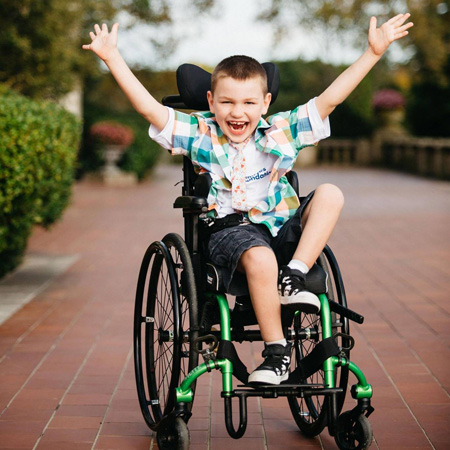 There are only two VWM research projects in the world, one in Tel Aviv run by Professor Orna Elroy-Stein and the other in Amsterdam run by Dr. Marjo van der Knaap. Vanishing White Matter disease (VWM) is under the umbrella of Leukodystrophy. Since it is so rare there are no public research funds for this disease. Medical research for extremely rare diseases is often funded by friends and relatives of patients suffering from the disease due to the financial outlays required by universities and pharmaceutical companies to research and develop cures that would only benefit a small pool of individuals. The VWM Families Foundation (www.vwmff.org) was created to support awareness, research efforts, and families suffering from VWM and is a registered 501(c)(3) charitable organization.
No upcoming events at this time.